About D-Inya dental center
Our dental group is dedicated to provide you with personalized dental care that you are looking for. Our clinics target all group ages including young children. Your beautiful smile is our main top priority when visiting our clinics. We are dedicated to offer you information that helps you make the informed decision regarding your
oral health needs.
Vision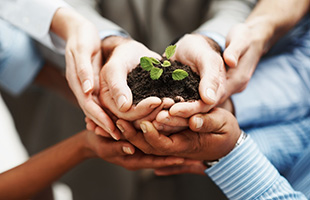 Our vision is to become the country's best and most relied dental healthcare group.
Mission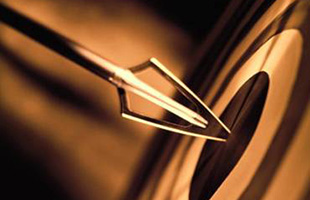 Our first priority is to provide the best quality of service and offer dental education to the society.
Value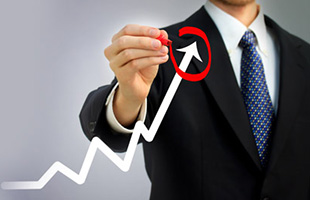 B --> Beneficial
E --> Excellence
S --> Satisfaction
T --> Trustworthy